Tea Shop & Gallery Opening Hours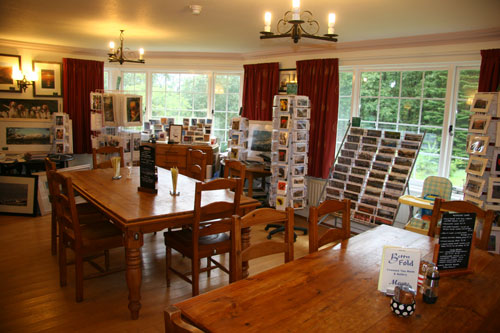 Betty Fold Tea Shop & Gallery is an intimate refreshment stop for visitors and locals alike situated in the Dining Room and Patio area of this historic house. The cafe is now being run more as a pop up cafe. Opening times are listed below and are available as an answer phone message if we are not at home.
With views over looking the delightful garden and the surrounding fells, the visitor has the opportunity of sampling a menu of home cooked food, a wide range of quality coffees and teas and an opportunity to view the unique photographic images of Neil Salisbury.
Neil & Claire are also pleased to be associated with The Birds' Bistro, Lakeland's supplier of quality wild bird and red squirrel feed - please look at our selection of bird food, high quality feeders, nesting boxes and other related items, along with other gifts.
The Tea Shop and Gallery is closed until early August due to shows and holidays
Dates will appear in due course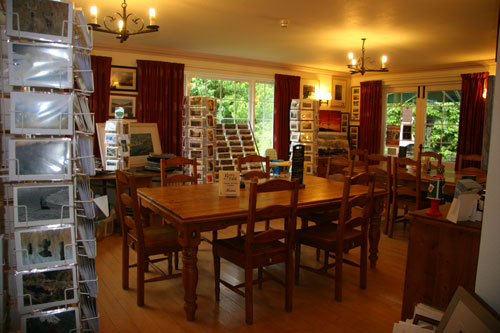 Whilst we endeavour to stick to these times, family and other commitments, especially exhibitions & shows (especially during the summer months), may affect them. If you are making a special visit, please ring to confirm that we will be open. The answer machine message gives details of any changes
The Gallery is open at other times by appointment